About
Flying Colours Art by Lingyee Fu (富察令兒)
A self-taught Hong Kong artist based in the UK
Love · Relax · Dreamy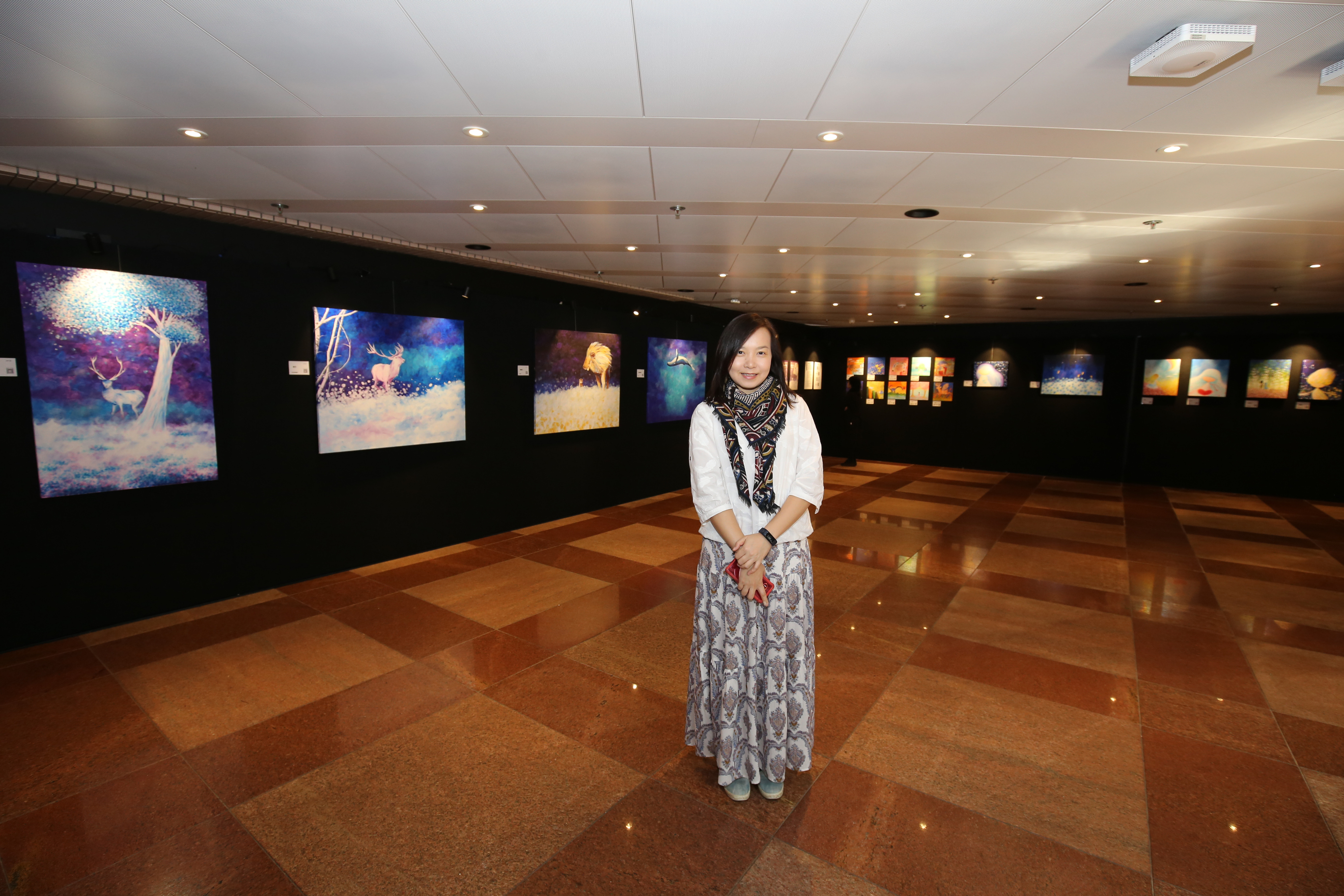 Painting gives me wings of freedom to fly in my own colourful world.

I learnt the joy of painting since my childhood. I have a sense of spiritual freedom whenever I paint. I become an artist when I realise that my paintings not only bring happiness to myself, but also to others. Through painting, I discover the colourful me flying in a colourful sky.

My paintings share to the world a sense of spiritual freedom, pure love and hope. I believe the colourful paintings can brighten one's soul.

I like to blend layers of various acrylic colours freely, sometimes with pointillism, to create depth and contrast.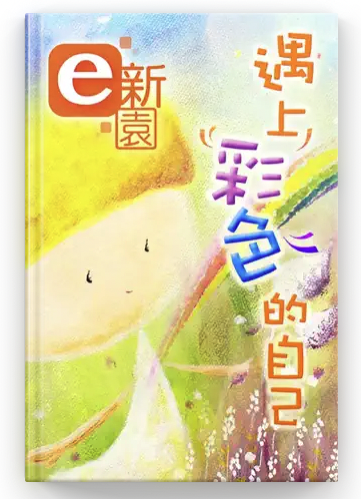 If you can read traditional Chinese, you can know more about my art journey from my book 遇上彩色的自己 (Apple Books or Google Books).
Media Coverage: 10 Sept 2018 Apple Daily, Hong Kong